As a response to the desperate plight of Tanzanian children who have been abandoned by parents – either by reason of disease and death, divorce or other incapacity to maintain the family unit, a group of Tanzanian private citizens decided to register a children's home and to call it, "Larchfield", to serve as a happy, safe and secure environment for Tanzanian children who have no home. In 2011 Larchfield (as Larchfield Charity Organisation) ("Larchfield Tanzania") was legally set up as an NGO [#00NG0/00005420] and acquired 11.5 acres of land at Mkuranga, (some 40 miles south of Dar-es-Salaam) where there are many disadvantaged children – the lucky ones are fostered with other families. With government and private sector encouragement the Larchfield Project began. The objective is to build and operate a purpose built children's home, initially for 50 children, but phased to accommodate eventually up to 300. The project will also include a medical dispensary and a centre for vocational training in agriculture.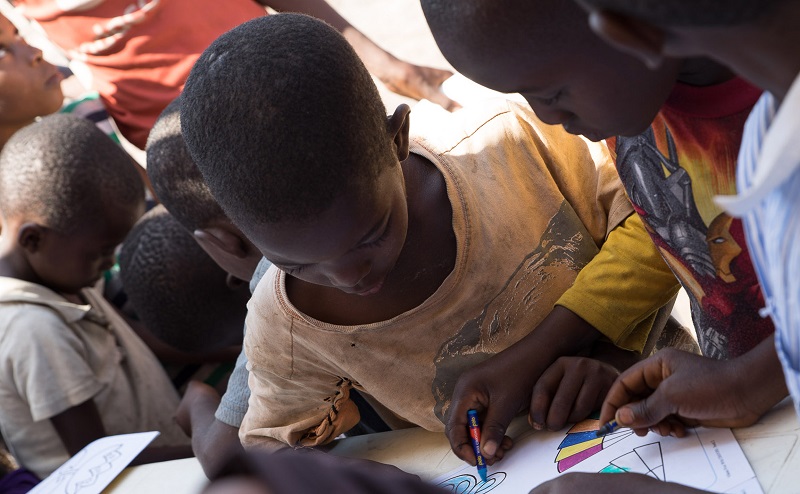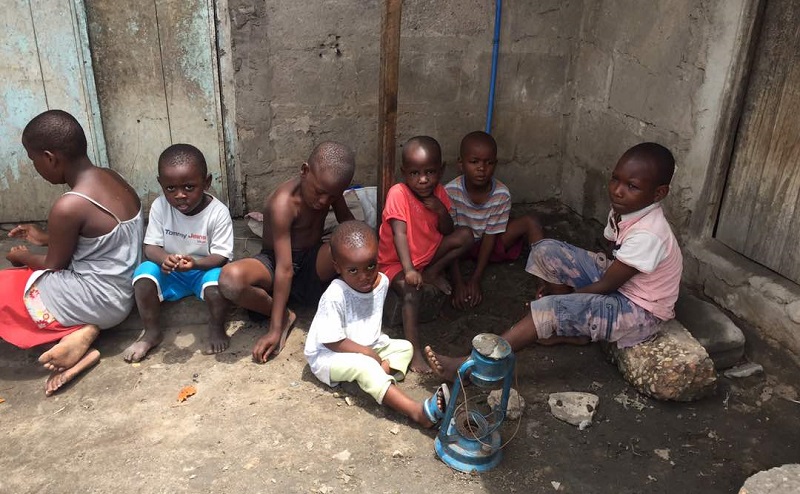 Larchfield (as Larchfield Tanzania Homes) has been independently set up in UK ("Larchfield Tanzania Homes") and duly registered with the UK Charity Commission under number 1163227 as "Larchfield Children's Home Foundation Inc." it has received Tax exempt status under US IRC Section 501 (c) (3). All three Larchfields work together as one to deliver this project.
The actual design of the Home was inspired by a philanthropic group of imaginative architectural students, staff and professionals called "Core Coordination Team".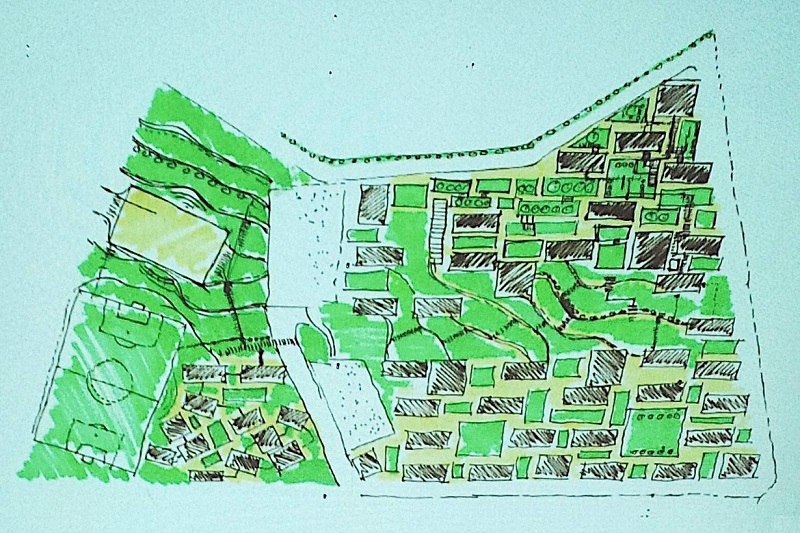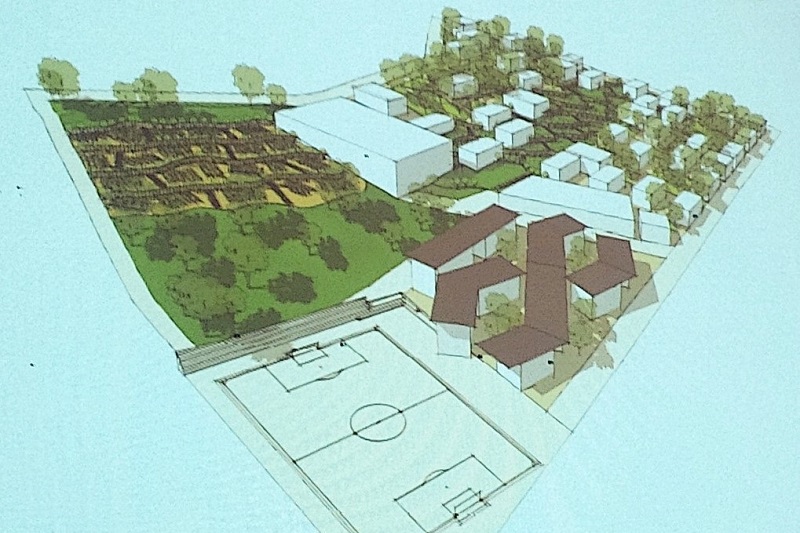 Larchfield will be designed and managed to provide a homely, safe haven for homeless children where, despite having begun their lives at a disadvantage, they can grow up to lead happy, responsible and caring lives and be a credit to the community they live in, inspiring others by their example.
Our Vision
To provide a happy, safe and secure home for homeless children. To foster an environment where each child can flourish and develop to his/her full potential regardless of race, sex, religion or other defining characteristics.
To promote self-reliance by encouraging life sustaining water resource management and agricultural programmes supporting a nourishing staple diet and organic supplements from arable and non – arable farming.
To provide a focus for cultural community projects and to offer profitable skills and employment within the community.
Our Mission
Our staff regard themselves first and foremost as care givers, which means that their terms of reference are always:
to be someone the children will be confident that they can rely on and confide in.
to be understanding and show commitment and compassion combined with sound judgement.
to exhibit integrity in all interactions with children, the Home and the surrounding community.
to observe best practice and push the boundaries in their quest for excellence in their profession.
Our Values
We believe that children are the key to the future of any community. Where they have no family support, our goal is to positively transform their early years. By giving them a safe, loving and caring foundation, we believe it is possible to restore their confidence and sense of worth.
We are committed to fostering an ethos of honesty, community service, learning and healthy living through a balanced diet, outdoor games and sports.
Our Team place themselves at the crossroads of the lives of children in need. Our values dictate our behaviours and these values cause us to prize dependable love and gentle, firm guidance as qualities which best support our community. From this platform, children can reconstruct their lives and move in a direction which best express their talents, and benefits the community as a whole.