Once construction is complete and Larchfield is opened for business, Larchfield Children's Home is designed to accommodate up to 4 volunteers at any given time. It is a privilege for us to have volunteers at the Home, but also volunteers will be given experience in a number of different areas and the ability to make a great difference to the lives of the children.
When the Home is built and fully operational we will need volunteers in the following areas: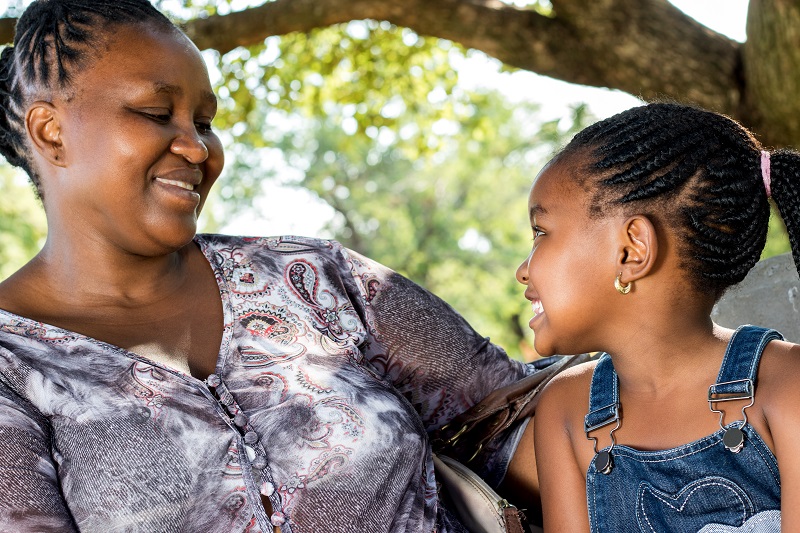 To work with the matrons and teachers in the smooth day to day running of the Home
To support the matrons ("House Parents") and teaching staff to provide the children a loving and caring home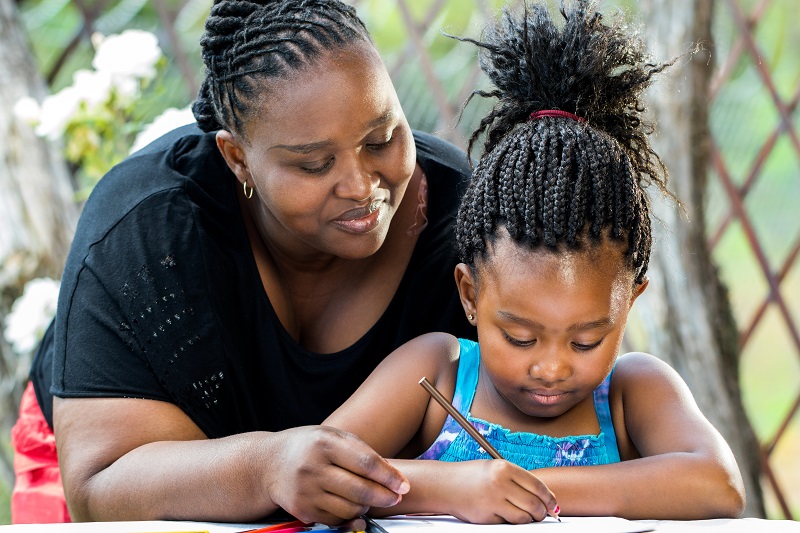 To work with our local teachers, helping create lesson plans and conduct lessons.
Those with any educational teaching skills or the wish to go into the teaching profession would be ideal
Will be teaching the children the traditional subjects, but also encourage art, music and sport.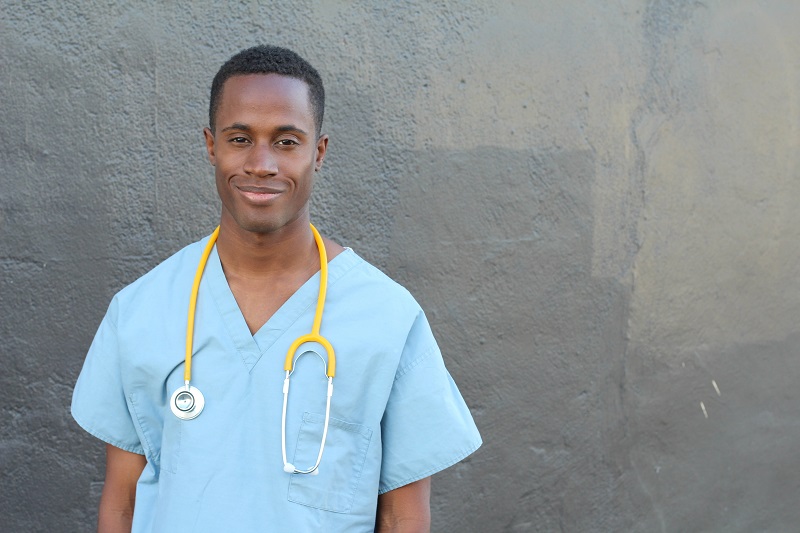 To work with our nurse to provide medical care to the children
We would love to have volunteers with basic medical knowledge and who would like to improve skills and experience in this area.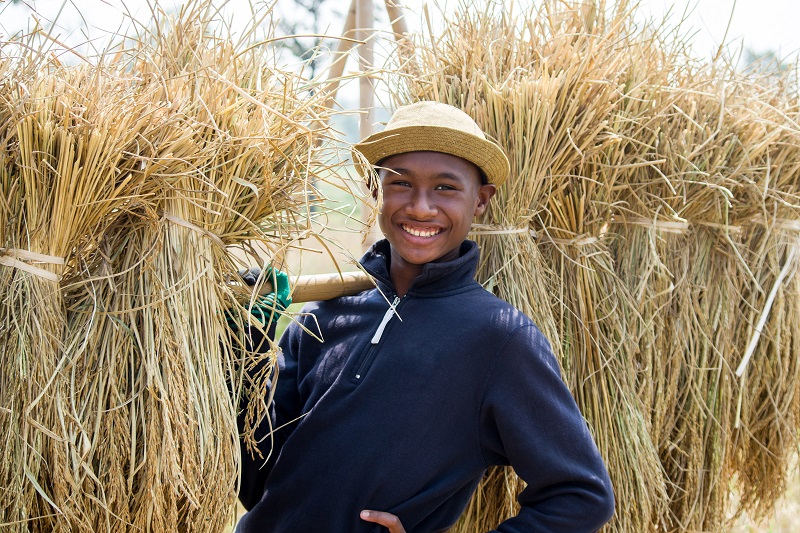 To help make Larchfield sustainable and able to grow its own crops.
To involve the children in learning about the land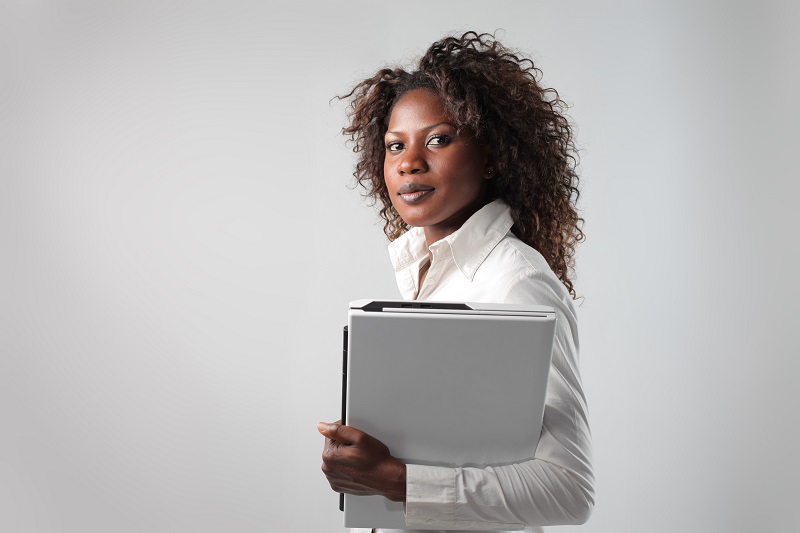 To help with the smooth running of the Home and support all the staff
To keep up to date the photo gallery, blog and twitter feed.
We suggest placements ranging from 2 weeks to 3 months for you to be able to fully involve yourselves in Larchfield Children's Home and to make a difference but this remains flexible.
To contribute fully we ask that volunteers are over 18 and speak fluent English. We ask that volunteers provide his/her flights to Tanzania, insurance, visas and spending money. We also ask that each volunteer raises a sponsorship sum payable to Larchfield, ranging from USD 250 for 2 weeks to USD 2000 for 3 months. Larchfield in return will provide accommodation on site, 2 meals a day, basic Swahili lessons, transfers to and from the airport.
If you are interested in making a difference please do get in touch for more information and to apply by emailing us at contactus@larchfieldkids.org