Larchfield itself is a site of 22 acres, 40km south of Dar Es Salaam.

Once the site had been secured, a design workshop was set up in Dubai where a group of talented volunteers assisted in formulating the layout of the children's home.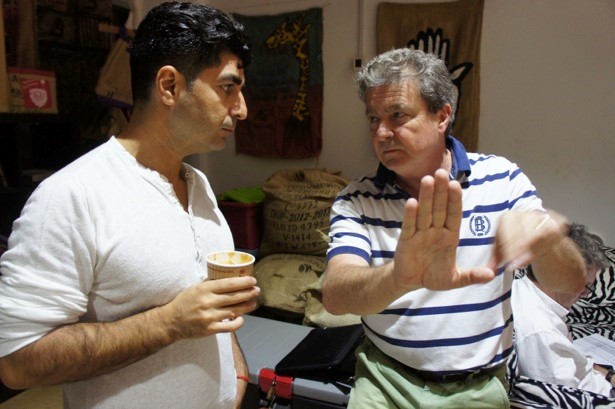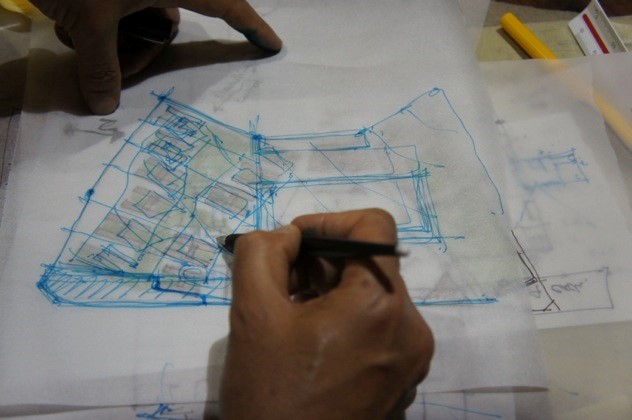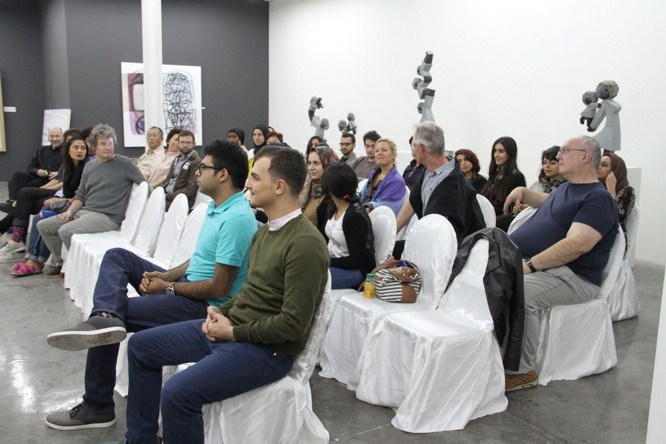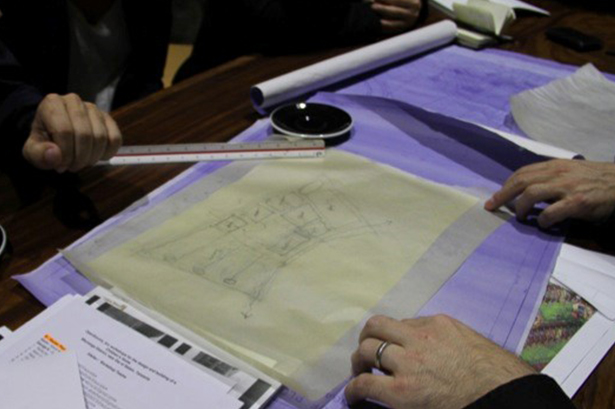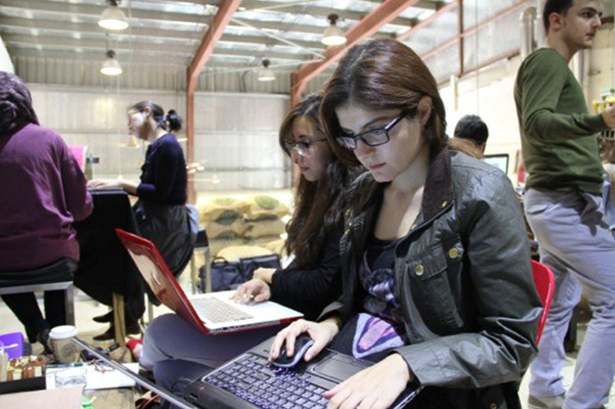 And then, two years ago, construction began.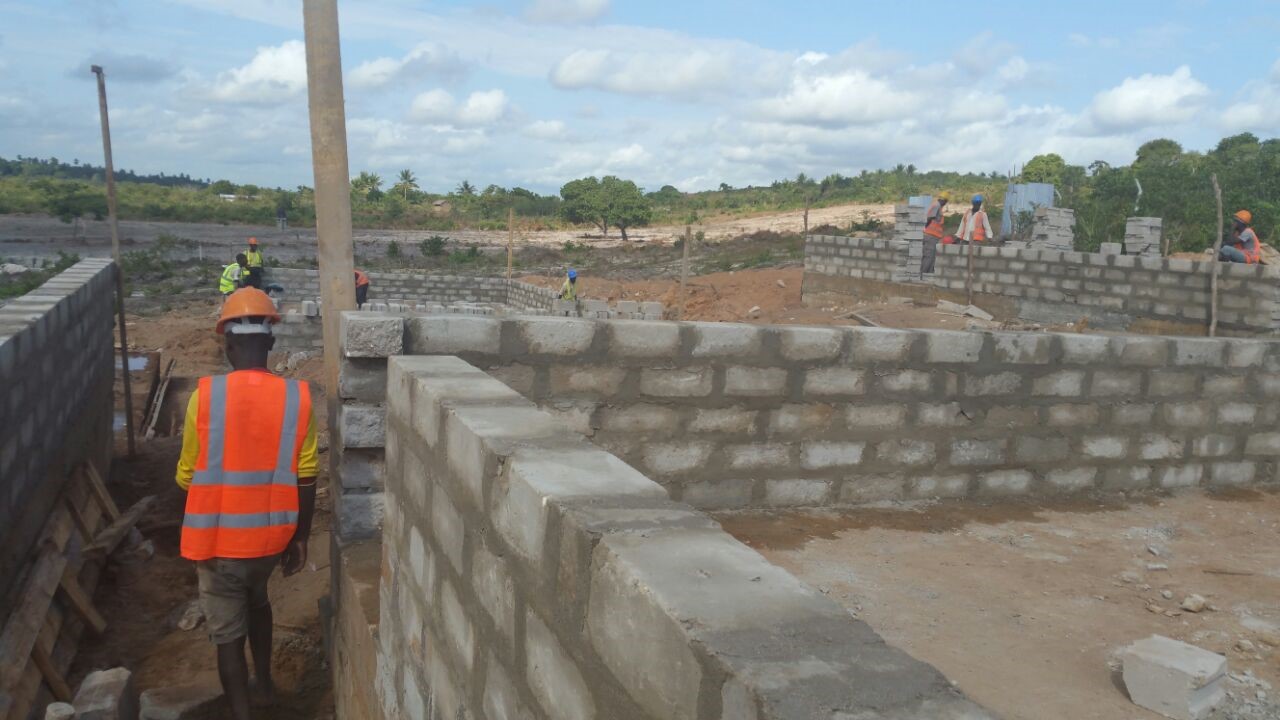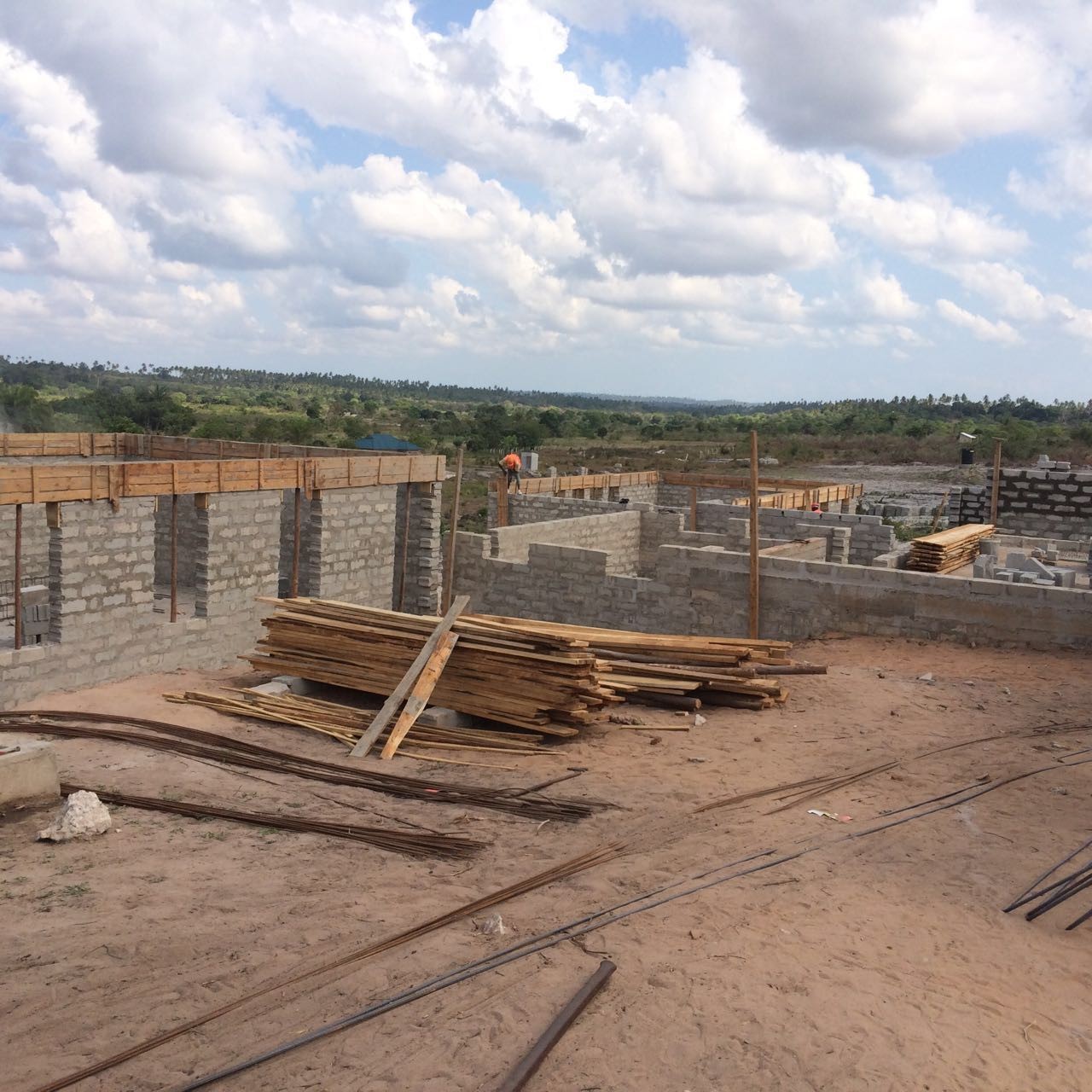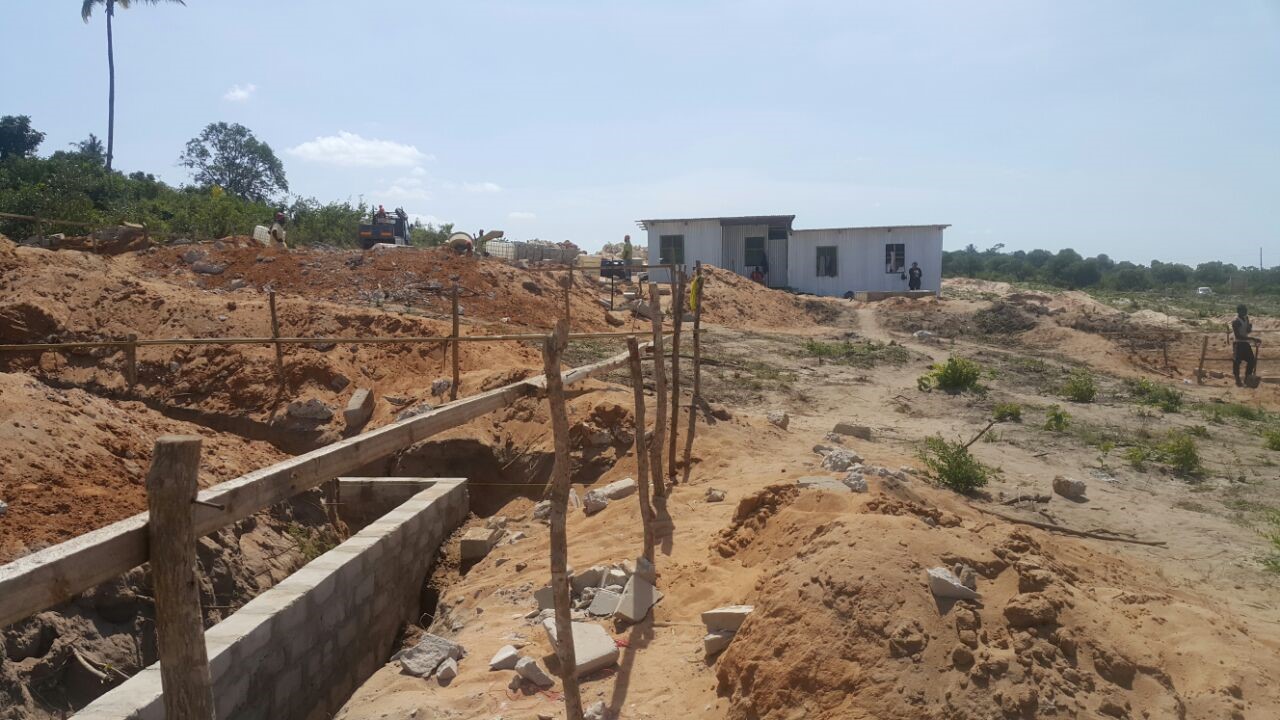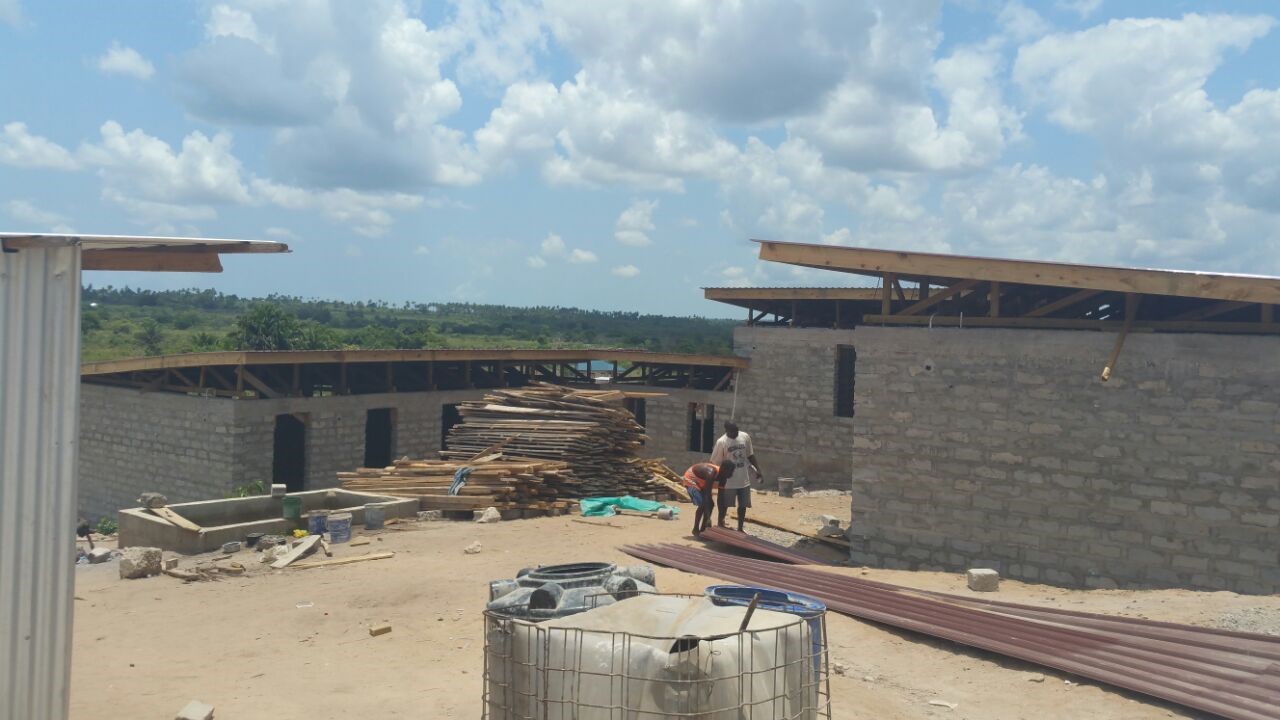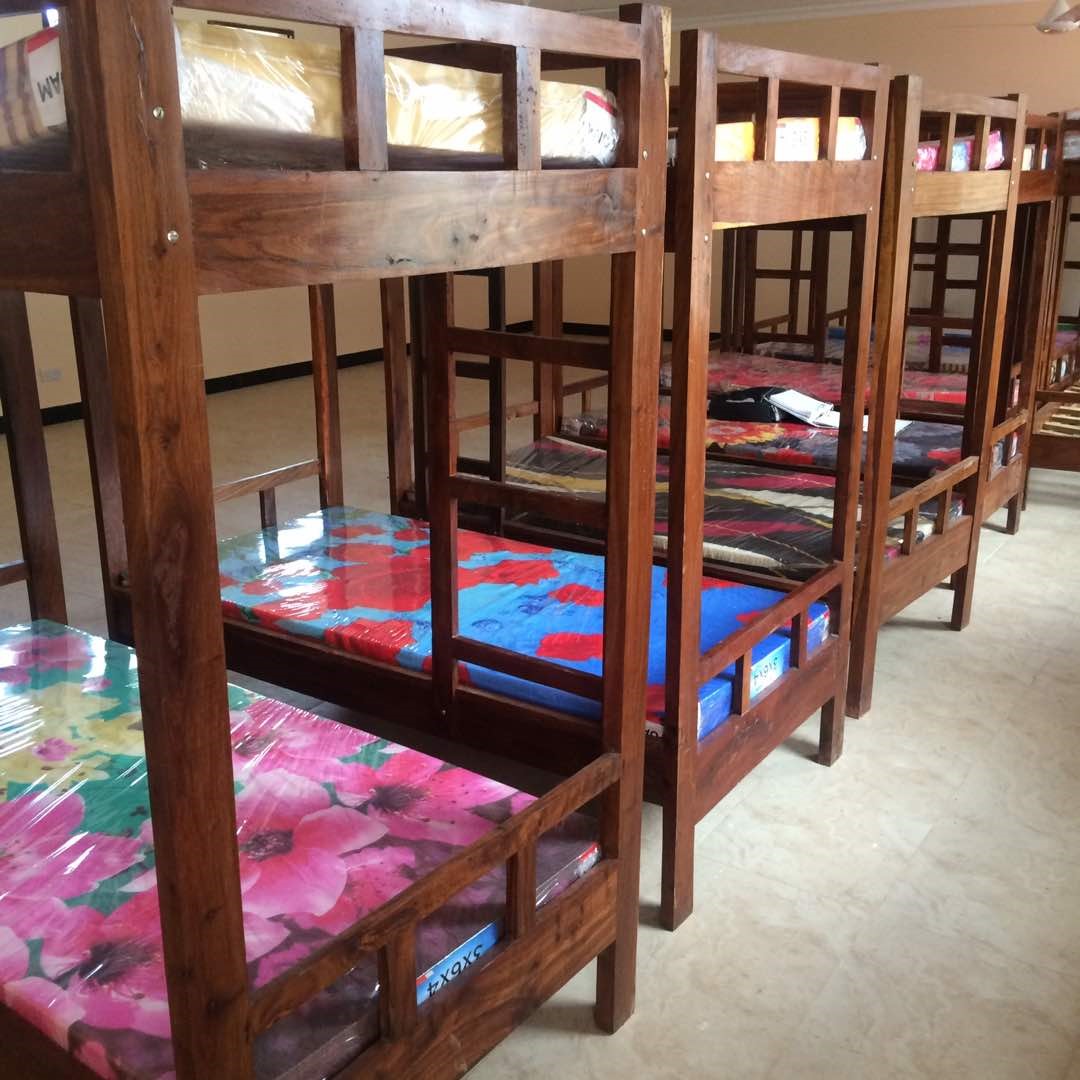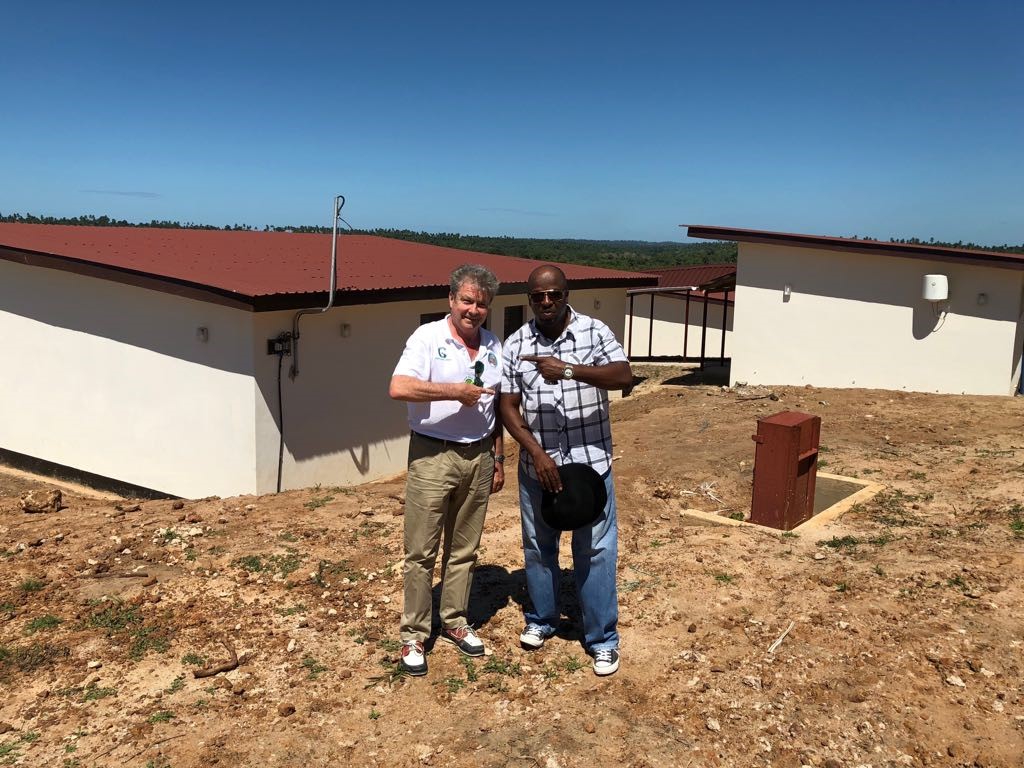 We have completed the construction of Phase 1, where up to 60 orphans are now able to reside and thrive.
In Phase 2 we hope to be able to finance a community hall where the local community will be able to come and teach the kids certain handicrafts such as making bead necklaces or basket weaving which can then be sold as a means to raise money.
When all phases are complete, we hope that it will accommodate up to 300 orphans.
In addition to the construction of the home, it is our intention that a large proportion of the acreage will be reserved for market gardening and farming so that the children can learn how to grow/irrigate and harvest crops/vegetables and also look after, feed and tend livestock. This will help towards feeding the kids and any surplus can be sold to the local villagers to earn money. All this will stand them in good stead for when they get integrated back into the local community, whom they will then be able to teach how to grow crops and look after livestock.